Applications
Applications for the 2023 cohort are open!
Applications
Applications for the 2023 cohort are open!
2023 Cohort Applications Are Open
Get excited to spend eight months with mentors, subject matter experts, investors, and interns who are committed to your success! Acceptance to the University of Michigan's alumni accelerator adds credibility to your early-stage startup, and provides a strong support system of people who understand you and your business.

We've recently expanded our eligibility criteria! Check out our FAQ below to see if you qualify.

Applications are due 12:00PM, Monday, March 6, 2023. However, we're evaluating on a rolling basis, so we encourage you to submit early.
Wondering if you're a good fit for Desai?
This short quiz can help you determine if Desai is right for you.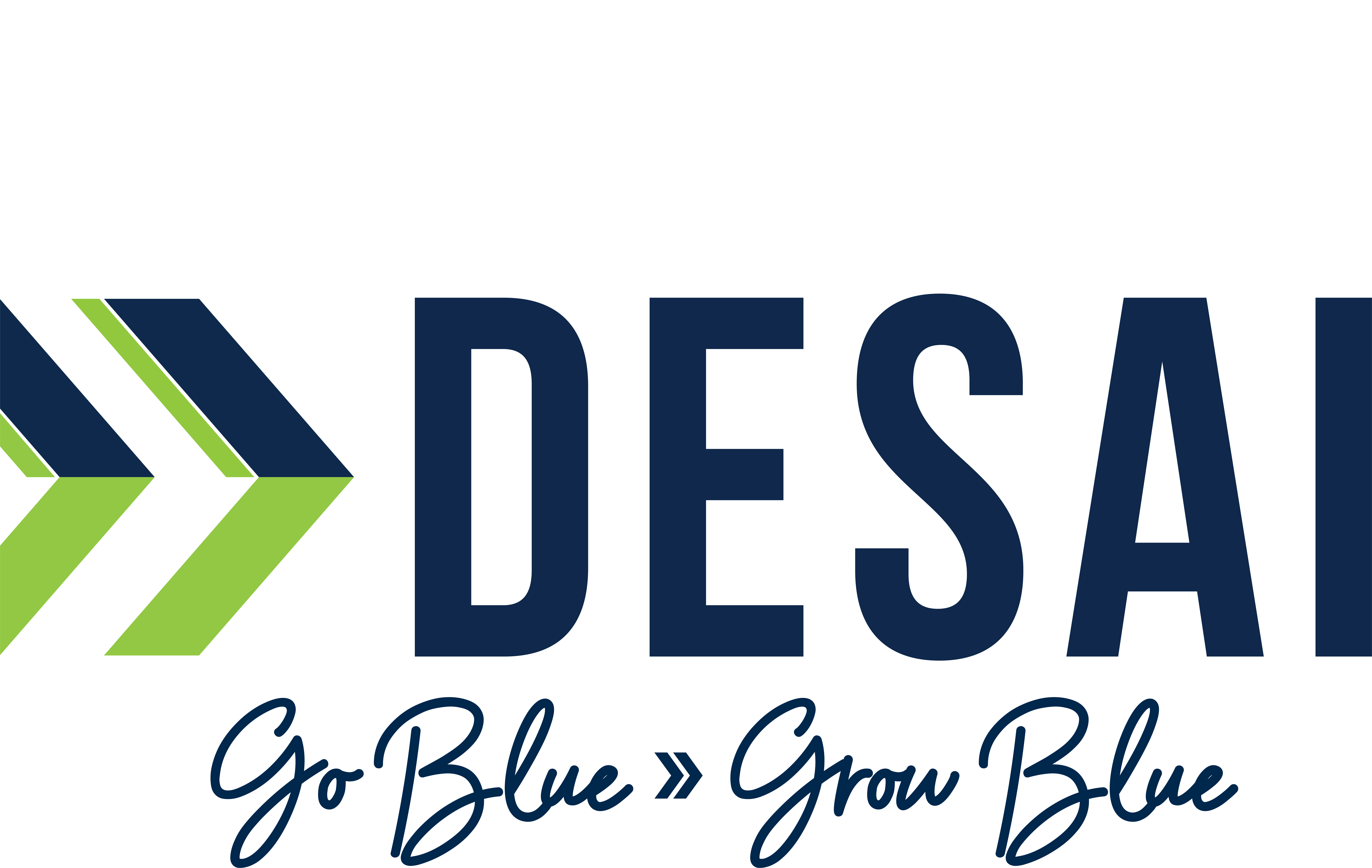 Join the Desai Community!
We look for early-stage companies founded by upcoming or recent University of Michigan - Ann Arbor graduates. We prefer companies with demonstrated product-building capability, market validation, and an exceptional team dynamic with the ability to execute quickly.
THE PROGRAM
While participating in our seven month program, startups receive funding, tailored mentorship, hands-on training, national visibility, and many key resources to help them achieve rapid growth – including free access to a 10-intern talent pool. The program runs May-December. Read more about our program here.
CONFIRM ELIGIBILITY
Teams must have at least one founder who graduated from the University of Michigan.
Founders will work full-time on the startup for the duration of the program from May-December.
THE APPLICATION
Applications for the 2023 cohort are due 12:00AM, Monday, March 6, 2023.
HOW FAR ALONG DO WE HAVE TO BE TO APPLY?
You should have completed customer discovery, have a working MVP or beta version of your product, early customer traction, and market validation.
DO I NEED A BUSINESS PLAN?
You will not need to supply a business plan as part of the application process, however be prepared to answer relevant questions if asked for an interview.
DO YOU INVEST IN SINGLE FOUNDERS OR TEAMS OF CO-FOUNDERS?
It is challenging to create a scalable startup alone, so we strongly encourage well-rounded teams of at least two co-founders with a cross-disciplinary range of skills.
HOW DO YOU CHOOSE WHICH COMPANIES TO ACCEPT?
We review applications with a thorough due diligence process. Some questions we may ask while reviewing applications are:
How big is the idea? How unique is it?

Have you demonstrated commercial proof/early market validation?

Is at least one co-founder devoted full time to your venture's success?

Is your team diverse, open-minded, coachable, and execution-oriented?
DO I NEED TO BE AN ALUMNUS OF THE UNIVERSITY OF MICHIGAN - ANN ARBOR TO APPLY?
Yes, one of the founders must be an alum or upcoming graduate of the University of Michigan - Ann Arbor to apply.
I AM A CURRENT STUDENT, CAN I APPLY FOR THE PROGRAM?
Founders must be devoted full time to the venture, during and beyond the 8-month program. If the founders will be graduating before the start of the May 2023 program, we encourage you to apply. If not, there are a lot of great resources through the University of Michigan for student entrepreneurs like the Zell Lurie Institute.